spring 02
Secure Your Summer and Fall Position Now
spring 03
Secure Your Fall Position Now
Landmark - Alliston branch
We get your children to school - safely, securely and on time.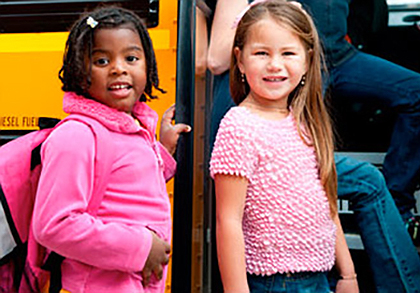 Landmark Bus Lines is a locally-managed company that provides safe and reliable transportation to students in Simcoe County and surrounding areas.
Every school day, we transport tens of thousands of area students on over 250 routes.
Landmark Bus Lines is a wholly-owned subsidiary of Landmark Student Transportation, a Canadian company that helps school boards and parents get their children to school safely and cost-effectively.
We're with you. From start to finish.
Telephone: 705-435-2629
Toll free: 800-947-3839
email: inquiries@landmarkbus.com
Camp Robin Hood and Landmark